NCD will be closed starting 10-31-2009
---
Once again NCD has been given the opportunity to take care of Ford's vehicles during SEMA. I am extremely excited that we've been given this opportunity for another year, and hope to make this a long standing relationship!
I will be heading out Saturday 10-31-2009, Brent will be departing shortly after me, and we will be returning Saturday 11-7-2009. So NCD will be closed during those dates, with business starting back up Monday 11-9-2009. If you are requiring our services, please make sure you get your vehicle scheduled before or after those dates.
Thank you!
Nick
Want pic !!!!
Good luck with the show.
---
1/2 mile 9 turns 41.3 sec
Definately pics!!
---
2004 Dodge Ram SRT10 RC
2005 Big Dog Chopper 117ci
Racist....that means you!
Join Date: Jul 2003
Posts: 20,645
Outfuckingstanding! Make us proud, bro!
reppin tha westside
Join Date: Feb 2005
Location: east of a rock, west of a hard place.
Posts: 3,948
very cool...

enjoy the trip
---
------------------------------------------------------------------------
El Duderino.......of the Crown Royal Cruisers
Quote:
Jester, your posts do the same thing as going to a county fair, you really make people think "Hey, I'm not so fucked up after looking at that guy!"
Banned
Join Date: Apr 2008
Location: Die Wundergroin Schlägt Wieder Zu!
Posts: 2,484
Congrats on the repeat business Nick. Enjoy the trip and don't make us ask "Wharz pics?"
Gracie Jiu Jitsu Addict
Join Date: Jun 2002
Location: The weapon is only as good as the person wielding it.
Posts: 16,273
Congrats Nick! Awesome gig to have!
---
Shrimp'n ain't easy....
I bet you wish now you'd have done Barrett Jackson over taking your girl on a trip
Congrats Bro!
---
1/19/09, the last day of Free America.
Pericles "Freedom is the sure possession of those alone who have the courage to defend it. "
"[T]he people alone have an incontestable, unalienable, and indefeasible right to institute government and to reform, alter, or totally change the same when their protection, safety, prosperity, and happiness require it." --Samuel Adams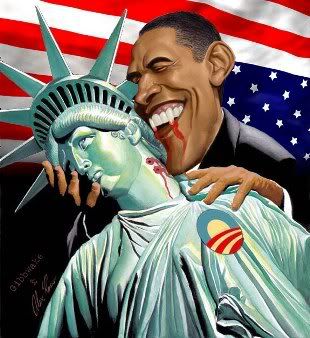 Time Served
Join Date: Jul 2007
Posts: 872
I might be late on this but does this mean that you declined to detail Hitler's car?
---

do your thing, man. thats a pretty sweet job.
---
Quote:
Originally Posted by
Tyrone Biggums
View Post
This thread makes me want to get all wack on loco watermelon chewy cocoa popo juice and xanax and go drive my shitbox and cry forever 'cause my girl left me and my step dad tells me he loves me with his fists.