Time Served
Join Date: Jun 2004
Location: Temple
Posts: 463
A redneck love poem
---
Susie Lee done fell in love,
She planned to marry Joe.
She was so happy 'bout it all,
she told her pappy so.

Pappy told her, Susie gal,
you'll have to find another.
I'd just as soon yo' ma don't know,
but joe is yo' half brother.

So Susie put aside her Joe
and planned to marry will.
But after telling pappy this,
he said, 'There's trouble still'.

You can't marry Will, my gal,
and please don't tell yo' mother.
but Will and Joe, and several mo'
I know is yo' half brother.

But Mama knew and said, my child,
Just do what makes yo' happy.
Marry Will or marry Joe;
you AIN'T no KIN to Pappy!

Kind of brings a tear to yer eye..
---
95' drop top, lowered, systemax heads, bbk exhaust, msd 6al, 65mm tb, pullies, cobra intake, 3.73's and more to come. 14.6 @ 96mph before 3550 and intake swap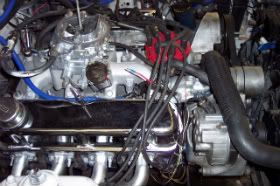 96' bird 6spd 14.3 @ 98mph - sold
89 carbed coupe rollin the streets
Time Served
Join Date: Jun 2004
Location: Temple
Posts: 463
SWEET this doesn't constitute a racial or cultural joke.
---
95' drop top, lowered, systemax heads, bbk exhaust, msd 6al, 65mm tb, pullies, cobra intake, 3.73's and more to come. 14.6 @ 96mph before 3550 and intake swap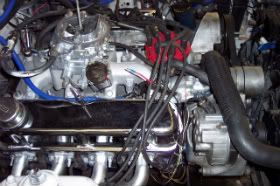 96' bird 6spd 14.3 @ 98mph - sold
89 carbed coupe rollin the streets