Time Served
Join Date: Nov 2003
Posts: 274
Weight Loss Progress
---
I'm still not proud of the way I look, but its a def improvement. Started at 206.2. Currently at 187.4 in just over 6 1/2 weeks.
Working out 6 days a week, 3 cardio only days, 3 days with weight and cardio.
1400-1500 calories a day. Cut out soda, 8 hours of sleep a night. 3 good meals a day.
My weight Loss goal is 170, then start to bulk up and build some good muscle.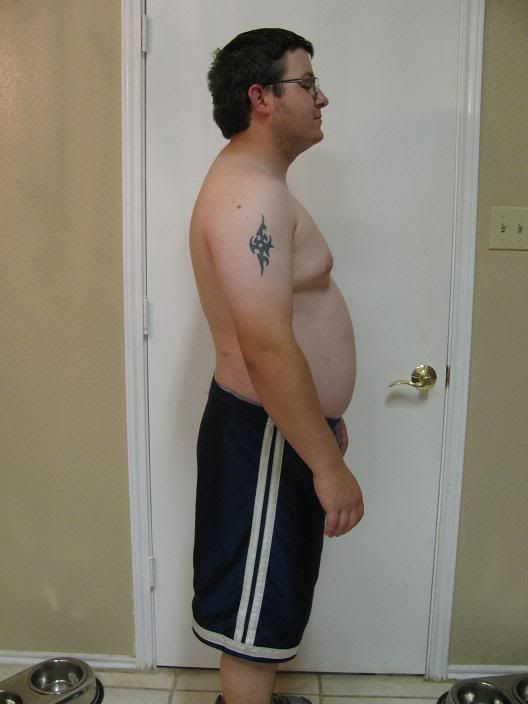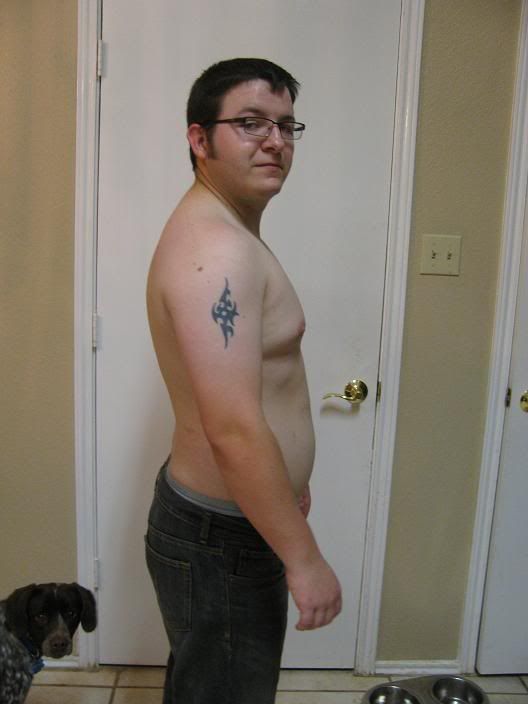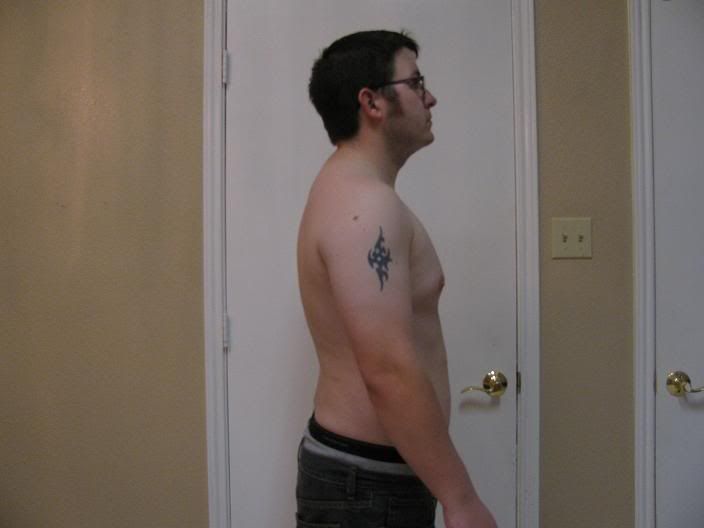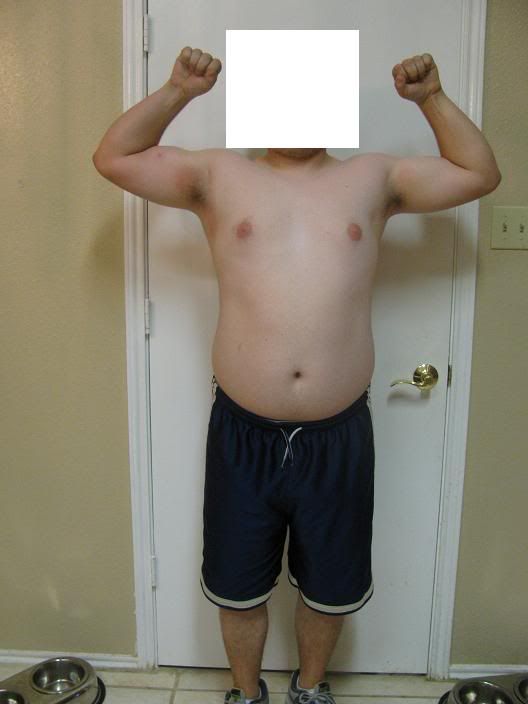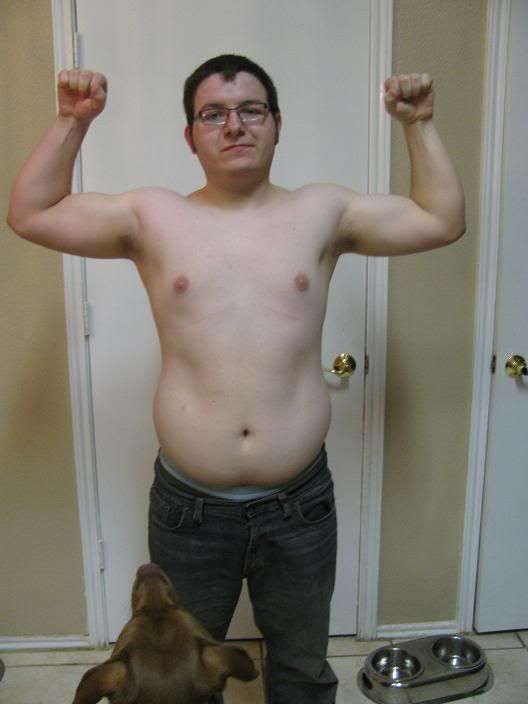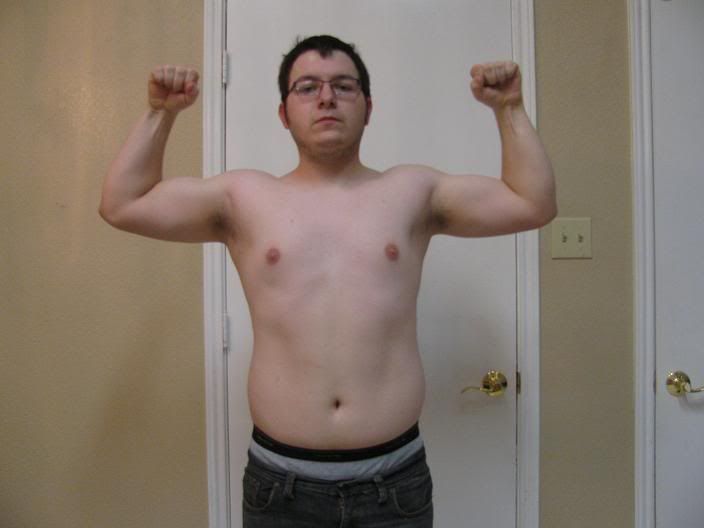 good job bro. you can really see it in your face.

god bless.
---
You don't have to earn my respect, you have to earn my disrespect.
Quote:
Standing in a cell with tears running down your face and blood down your legs is no way to protest.
Time Served
Join Date: Apr 2007
Posts: 122
Good job! I started about six months ago at 195, and I've lost 45 pounds. I wish I had started lifting weights earlier in my weight loss instead of doing nothing but cardio (specifically, three miles a day on the treadmill, six days a week). I'm trying to put on muscle and I'm having a little bit of a hard time with it.