*Cardio question*
---
I play basketball (mainly full court) Sunday-Thursday from 9:30-12ish. I've been losing weight and I've really cut down on dp's to maybe 1-2 a day. I've been drinking alot of water.

What should I take to help with the weight loss? I'm looking to lose another 10-15lbs.

TIA-J
cut back on all dp's for a start
Drink nothing but water, and increase your intake.
---
1/19/09, the last day of Free America.
Pericles "Freedom is the sure possession of those alone who have the courage to defend it. "
"[T]he people alone have an incontestable, unalienable, and indefeasible right to institute government and to reform, alter, or totally change the same when their protection, safety, prosperity, and happiness require it." --Samuel Adams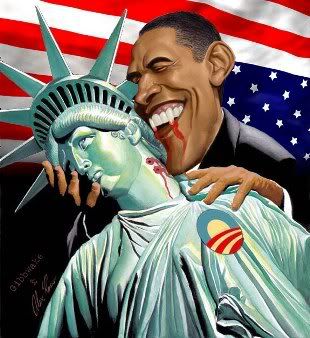 If you asking about supps then i personaly would use Lipodrene w/ephedra stacked with Lean Xtreme. If the Lipodrene is to much then Hyperdrive is little milder option.

Of course excercise and diet will make things go much faster.