No, but for 300 bucks, you could get a lot more stuff. Unless you get lost while running a lot.
---
New Project 1964 C10 350/700r4
I found this product thru another vendor and there selling it for $150.00 less
---
1998 Black SVT Cobra #2885
UNFUCKWITHABLE
Join Date: Feb 2003
Location: Putting the sensual in nonconsensual since 1984
Posts: 12,482
I have the Garmin Edge 305 (the bike mounted version)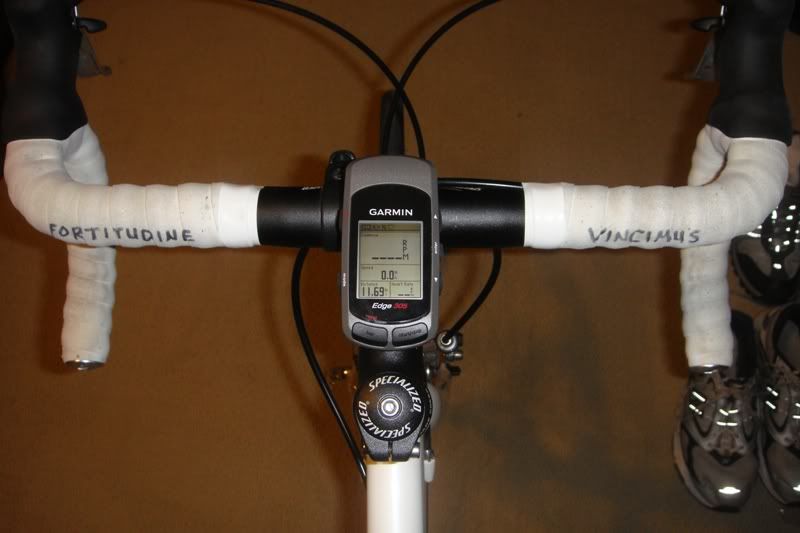 ---
.

Audentes Fortuna Juvat
I have one, I love it. Got it for a present so not really sure I would spend that much, But I use mine all the time and have had no issues.
---
02-z28