New personal best on leg press
---
I set a new personal best on leg press for myself last night. I have had bad knees ever since I wrecked my old coupe about 5 years ago so I never went real heavy on legs because it would hurt. Well I never stick with doing legs regularly but I got back into it for a couple months and then pulled a muscle in my quad so I took a month off from doing them. About a month ago I did 765 for about 6 reps and it was tough but last night I worked my way up to 880 for 10 reps then did 900 for 10 fairly easily. I was very happy and know I could of gone a little heavier.
---
93 LX coupe
03 Cobra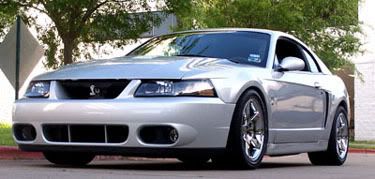 Congrats!
Get some Knee wraps and you'll do over 1000 and have good knee support.
Oh yeah, i hope you're going down all the way. Everyone loves laughing at the guy that stacks a 1000 on there and moves it a foot up and down.
thanks!
i need to look into getting some knee wraps and yeah i was going all the way down, knees to chest
---
93 LX coupe
03 Cobra