5lbs in 2 days!
---
well i got back on a diet monday and as of this morning i have lost 5lbs

i started my diet the first time at the beginning of January and lost 40lbs in about 1 1/2 to 2 months then got off of it and gained about 5-10 lbs and stayed within the 235-243 range all this time. my plan was to be down to 220 by the end of march and the least i got to was 231 when i stopped for some reason. anyways i am getting back on it and am gonna try to get around the 200-215 range, just wherever i look the best, not too skinny but not still kinda chubby. anyways i just thought i would share my weight loss and plan. i also a very good motivation this time
---
93 LX coupe
03 Cobra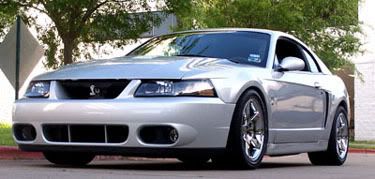 Time Served
Join Date: Jun 2003
Location: none of yo damn business!
Posts: 260
sounds pretty good i got on hydroxcut and lost a bit of weight at one time. but gained it all back once i got off of it