Your Thoughts on these TV's
---
Samsung HLT6176S

Sony KDS-60A3000

Thinking of returning my 65733 for one of these if they can make me a good enough deal. I need to find out if they are any good first.
Isn't there a 65734 that's supposed to not have that noise that your 2 733's have?

I may have read that here or possibly on another forum...I have always liked the Mitsu's and can't believe they let those 65" sell with all that racket.
---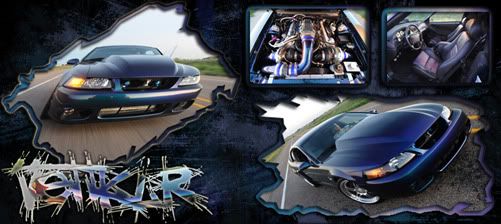 A3000 is the best TV for the money out there, in my opinion and based on user reviews and editorial reviews, that's still the general consensus. I was basically the first to have the A3000 as a consumer I believe in America. I started a thread on
www.avsforum.com
- pretty much everyone is extremely happy with theirs, as I still am after owning the TV going on 4 months.