RUN BABY RUN!!!
Join Date: Feb 2006
Posts: 1,111
Welcome Brian Peppers and ky jelly
---
First, welcome Brian Peppers
Quote:
Originally Posted by Brian Peppers
smackatorium? what kind of ghey stuff is that?
Brian Peppers forgot to block his photobucket he drives a camaro looks to be V6 and lives in a trailer.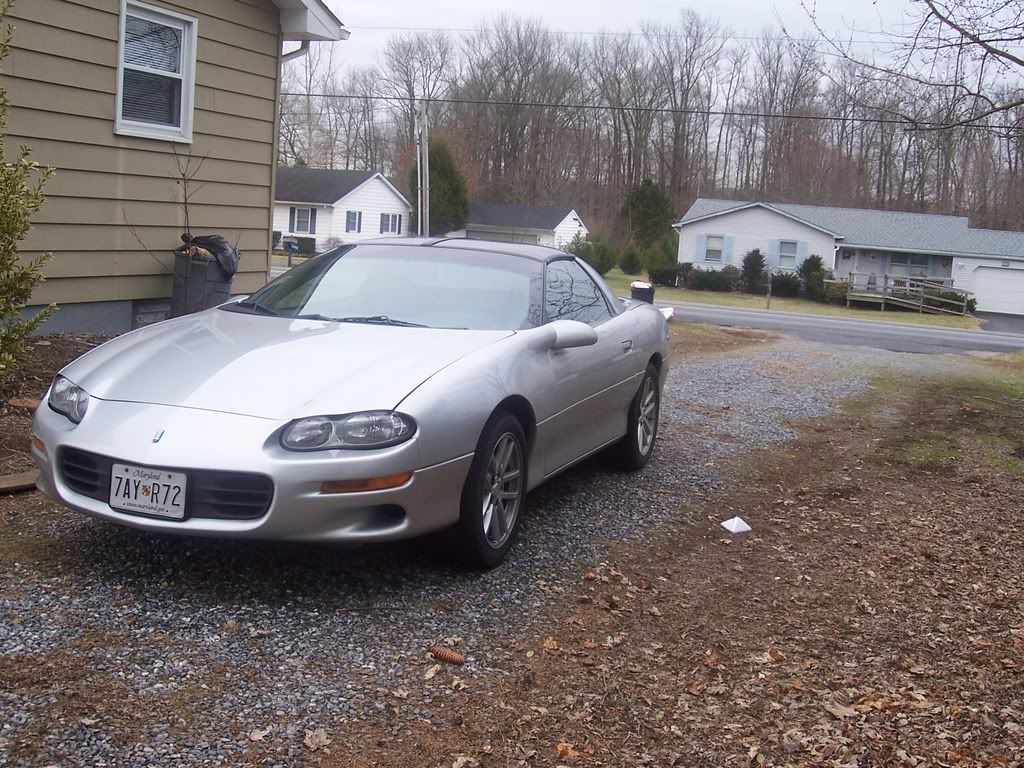 Oh, and his friend Ky Jelly there's no help for him. Which can be found
here
OH, and post #3053 the two girls one cup been posted here before nothing new dork. Grats on getting banned soon for posting it.
Quote:
Originally Posted by ky jelly
the smackatorium what the fuck is that a penis measuring thread or something
---
Last edited by Crooner; 11-15-2007 at

08:26 AM

.
Lifer
Join Date: Oct 2004
Posts: 7,548
these two guys are major fags. they can't even come into the right forum
Time Served
Join Date: Nov 2007
Posts: 193
O Boy

You Guys Made A Forum For Us Thanks
Time Served
Join Date: Oct 2003
Location: north dallas
Posts: 795
whats up newbs getting that ass spanked in the game?
---
2008 5.7 Tundra
2001 Ford Lightning Sold
2003 GT Sold
Fags
---
Quote:
it was not a problem to bring money to his house at 10pm.so why is it a problem to call and bitch.it wasnt a problem when we were all sitting around smoking pot together.yes i said it we all were smoking pot together.what now stupid.