Give your Mustang a perfect balance of power and sound with Invidia Exhaust!
---
If you want to boost up the performance of your car, Invidia knows how to help you out. This brand is not new to the high-performance exhaust industry, as it began manufacturing in the late 80s. When you want to invest in quality and be confident that your exhaust system will stand up to the most challenging conditions get Invidia.
It utilizes 304 stainless steel for all of their exhaust components. Precise construction with robot welding ensures a perfect fit and easy installation. If you are looking for a long-lasting, high-performance aftermarket exhaust system for your Ford Mustang at a competitive price, Invidia would be your best bet!
Invidia® - Q300™ Exhaust System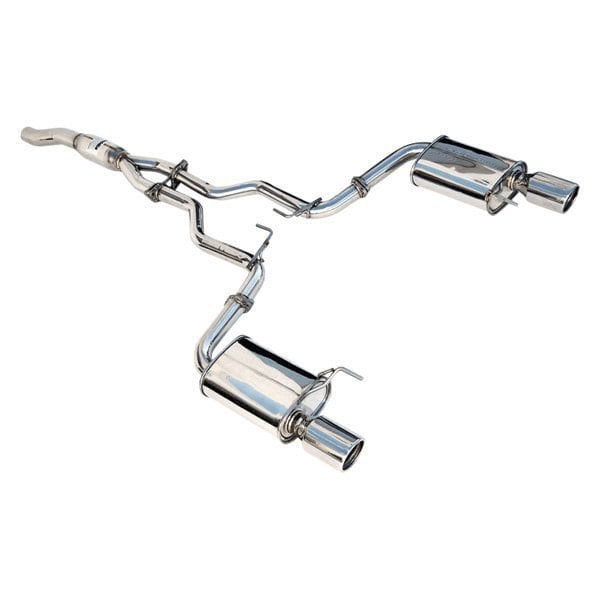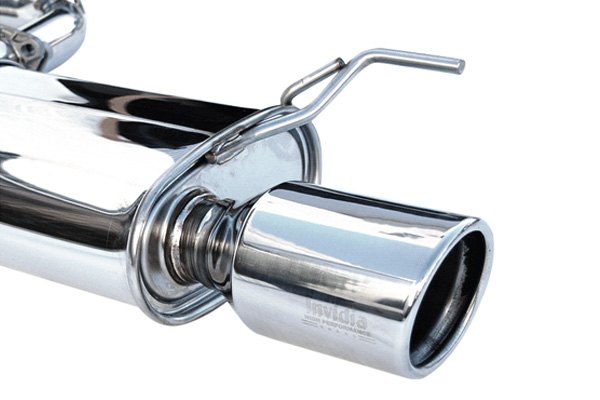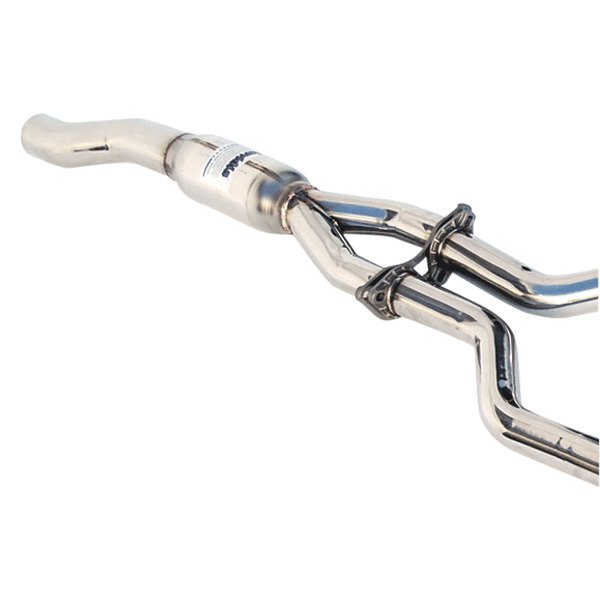 View the full list of Invidia Performance Exhaust Systems
https://www.carid.com/invidia/