Time Served
Join Date: Mar 2005
Location: houston
Posts: 262
Haven't been here in awhile. '79 Fairmont build
---
Bought this a few months ago for $800. I agreed with seller for him to keep the motor, trans, and front brakes. 61,000 original miles and original V8. No major rust except under vinyl top above windshield.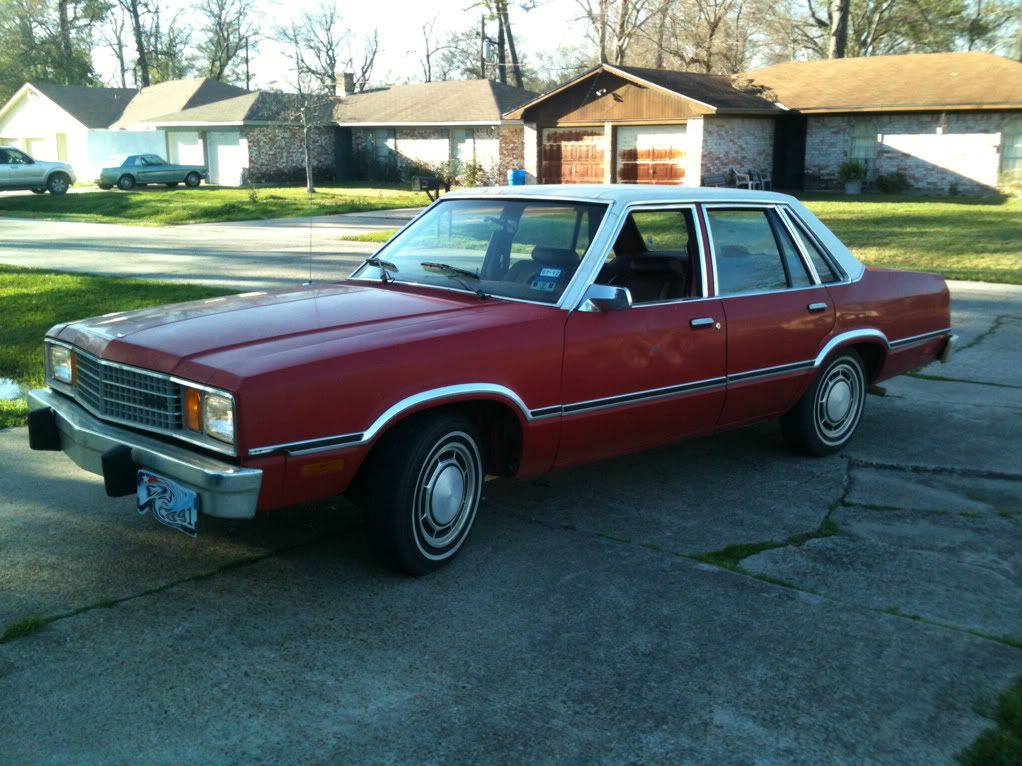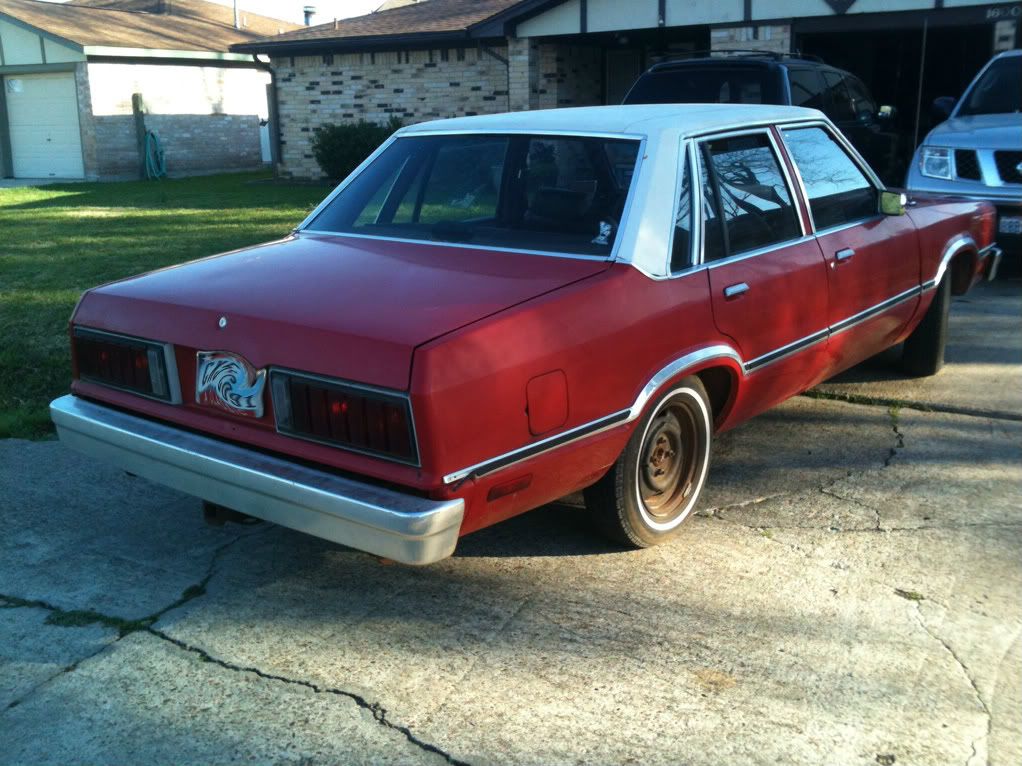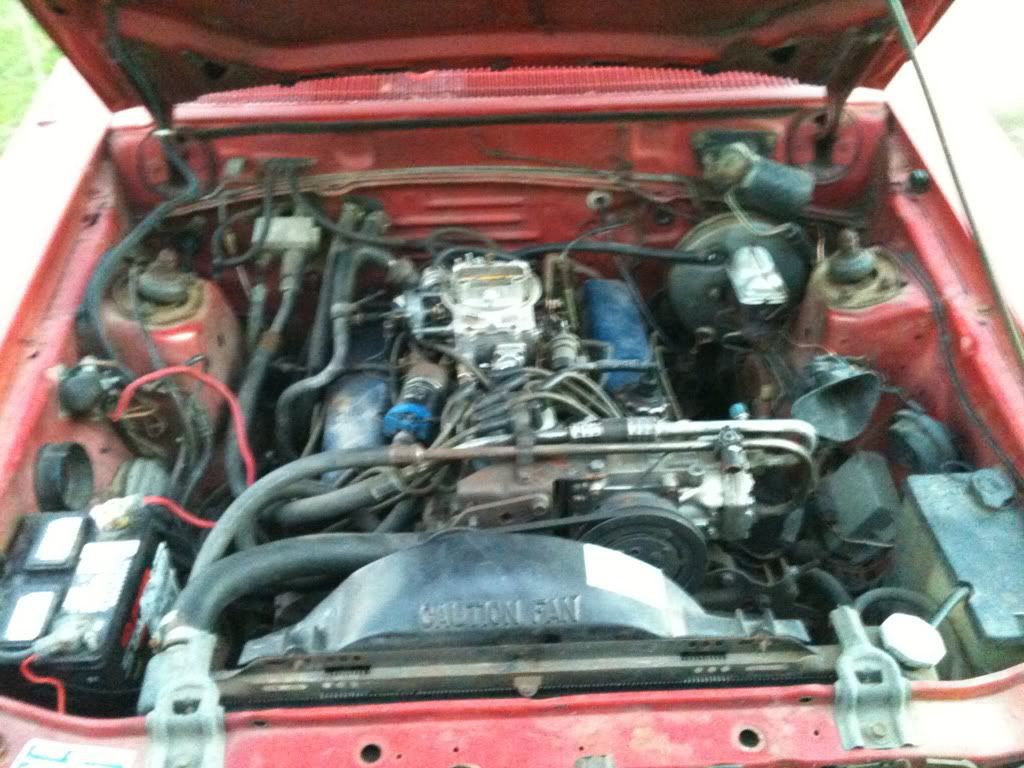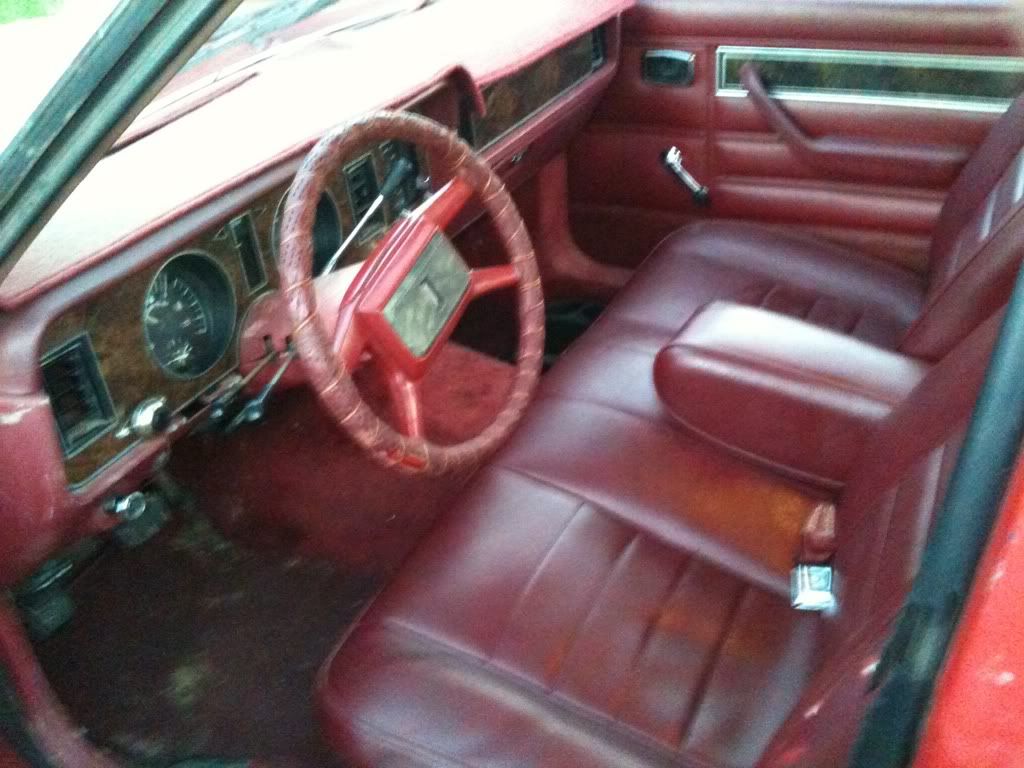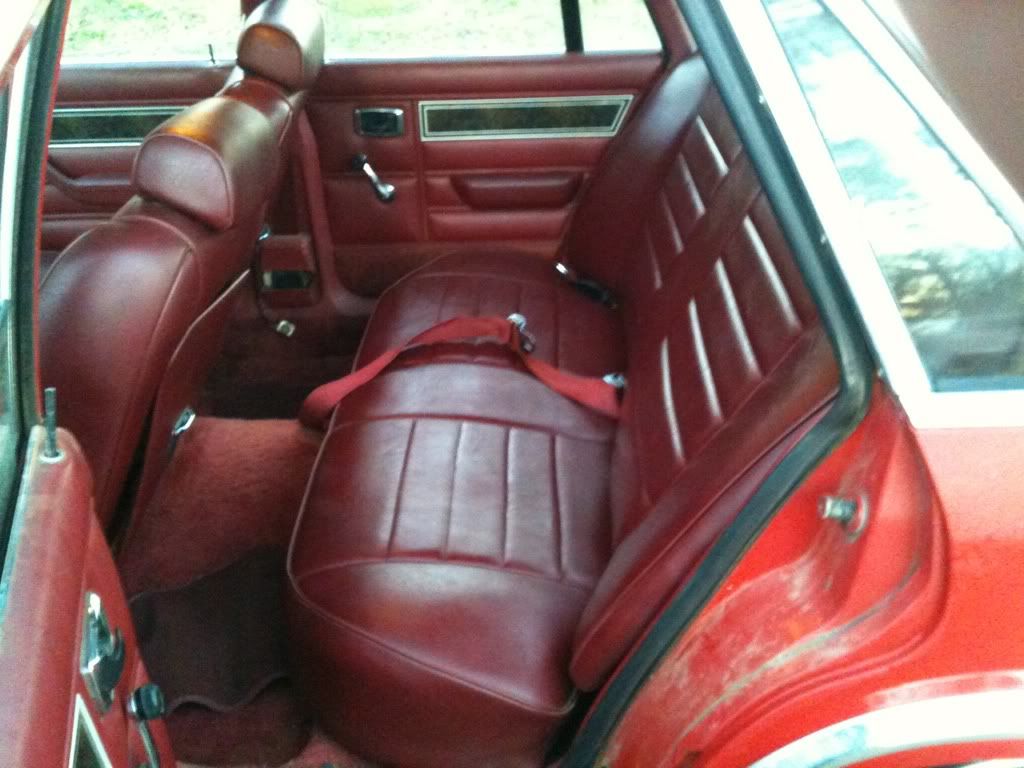 It now has an EFI 2000 Explorer motor, 4R70W, TFS stage 1 cam, FMS stainless shorty headers, custom 2.5" y-pipe into single 3" exhaust through a stainless straight-through muffler, TFS valve spring upgrade, Mark 7 front rotors, SVO calipers, A9L computer, Mark VIII fan, ranger axles, sumped stock gas tank, E2000 fuel pump, new 3/8" feed and return fuel lines, and 16" P71 wheels.
Runs great after getting an injector service done. Had it at FFW in True Street this past weekend and it ran a best of 15.07 @ 94 mph. 3375lbs with me and about 12gal of fuel. This was the first time I had it out. Built the car for a daily driver, but thought I'd bring it out to FFW to break up all the mustangs out there. LOL!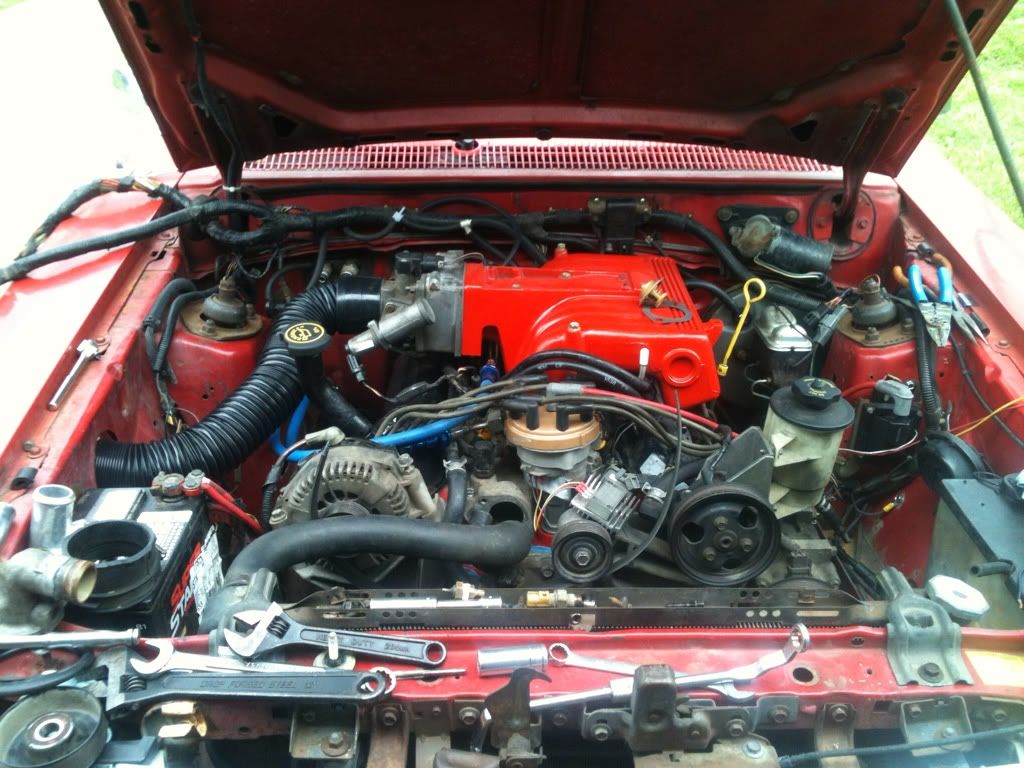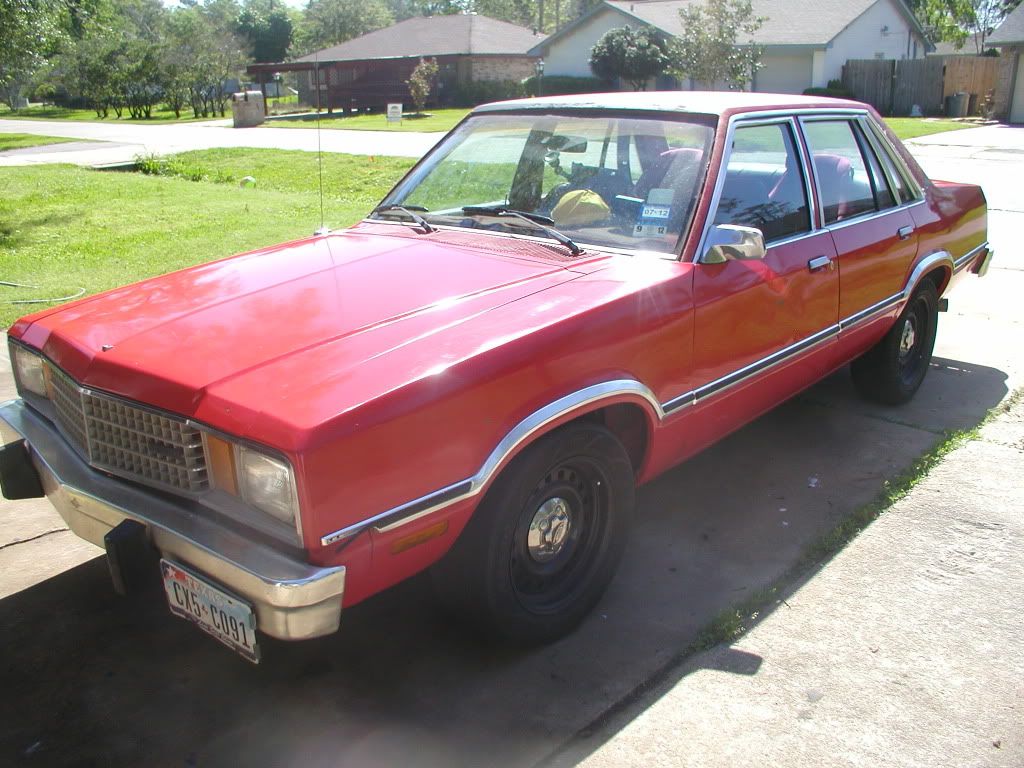 I don't plan on doing much else except cleaning up the exterior and interior and swapping in an 8.8 with 3.55 gears.